Welcome to Tompkins Consulting Group
F

irm Overview

Tompkins Consulting Group is a specialty consulting firm founded to work primarily with small to medium sized community banks and credit unions. We firmly believe these institutions are vital components to a strong national economy and play an essential role in ensuring our local towns and small businesses continue to prosper.

Our services are focused on ensuring our clients are making sound decisions based on accurate data. Using our 25+ years of industry experience, we tailor our processes to fit each client's unique needs and business strategy. As a result, our clients achieve a greater understanding of their overall risk posture and improve the level of management and Board oversight for key regulatory areas such as capital, liquidity and interest rate risk.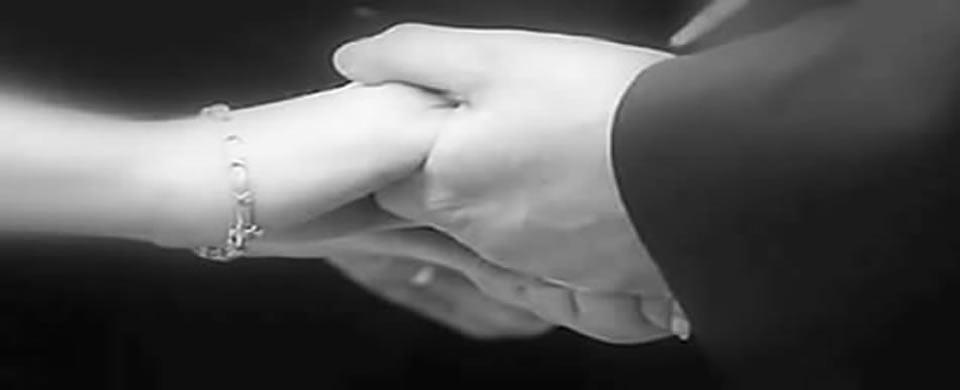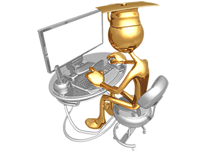 Latest News
Tompkins Consulting Group launches website
Check back often