About Tompkins Consulting Group
Formed in 2012 to deliver high quality, cost effective consulting solutions to the community bank and credit union industries
About Us
F

irm Overview

Tompkins Consulting Group is a specialty consulting firm designed to work with financial institutions in the areas of model risk management and ALM regulatory compliance. Our services are focused on ensuring our clients are making sound decisions based on accurate data. Using our 25+ years of industry experience, we tailor our processes to fit each client's unique needs and business strategy. As a result, our clients achieve a greater understanding of their overall risk posture and improve the level of management and Board oversight for key regulatory areas such as capital, liquidity and interest rate risk.

Our mission is to become a trusted partner and advisor to each and every client we serve. This will be accomplished by fully understanding our client's unique needs, strategy, and risk posture and by providing the highest quality technical expertise to achieve the desired objectives. Our services are focused primarily on IRR model validation, model and assumption development, ALM process management, captial planning and regulatory compliance.
F

irm Qualifications

Jeffrey M. Tompkins – President

I have a very diverse background with over 25 years of banking industry experience. As a National Bank Examiner, I worked closely with both community banks and multi-national institutions to evaluate and strengthen all aspects of their risk management program. I also served as a CFO and COO at community banks where I developed the necessary processes to mitigate risk and improve performance. As a consultant, I have worked with over 100 banks nationwide to both improve their ALM process and validate their IRR model. Models I have reviewed and validated include but are not limited to; Fiserv ALM, Plansmith, Profitstars, FIMAC Solutions, DCG ALM Model, Brick & Associates, and Olsen. Through these positions, I have a developed a unique understanding of the balance needed within financial institutions between shareholders and regulators, particularly in the area of risk management. I am a frequent speaker at both banking and regulatory conferences on the subject of IRR and model validation and I am a graduate of the University of Pittsburgh with an MBA in Finance and International Business.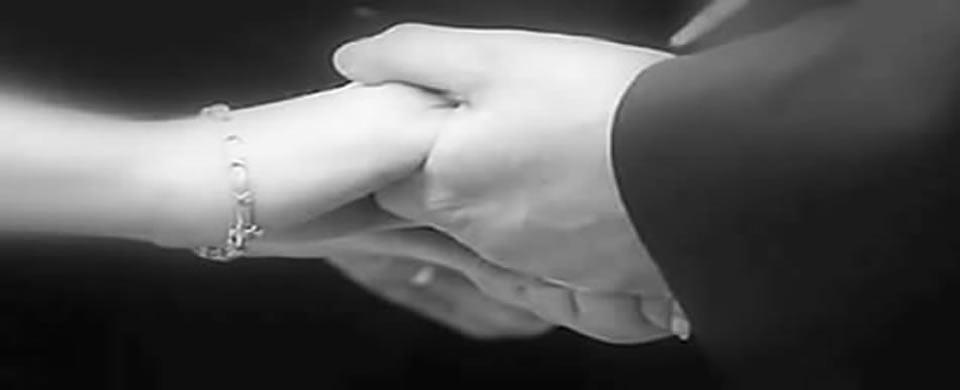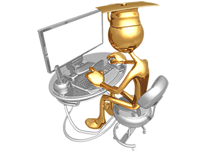 Latest News
Tompkins Consulting Group launches website
Check back often