Our Services
Using our 25+ years of industry experience, we tailor our processes to fit each client's unique needs and business strategy.
Interest Rate Risk Model Validation
Ensuring accurate data in the management of interest rate risk is essential. Tompkins Consulting Group has designed a unique approach to validating interest rate risk models. An approach that works closely with the client and model provider to identify and test the key accounts and processes that could impact the model results. Upon completion, our validation both complies with the regulatory requirements for these services and provides a clear roadmap for clients to better understand the model and further refine the model results. We also work with our clients in training internal bank staff to perform the model validation process in a full or limited scope capacity.
Average Life Analysis for Non-Maturity Deposits
Estimating the average life or decay rate of non-maturity deposits is one of the key assumptions in IRR modeling. Many financial institutions use industry estimates that are outdated or not reflective of their customer base or market. Tompkins Consulting Group's methodology analyzes your customer data across a number of factors specific to your Bank and market. We then work with you to identify and document the primary factors considered in the establishment of the final decay rates and discount rate for use in the IRR model. Once established, we also provide assistance in back-testing and documenting the results compared to prior reporting periods and developing stress testing scenarios to measure the sensitivity of the decay rate assumption. Clients have the ability to update this analysis on an ongoing basis or engage Tompkins Consulting Group to perform this function.
Asset / Liability Management (ALM) Process Review
This service is designed to improve the ALM process at financial institutions. It includes a comprehensive review of the current ALM process to both understand the risk posture and overall level of compliance with both strategic and regulatory guidelines. We will then develop[ a customized approach to improve the quality of ALM function in the areas of policy, reporting, accuracy of data, documentation and the quality of meetings. Training for Board members on understanding ALM issues is also available.
Customized Back-Test Reporting
This service is designed to ensure ongoing compliance with all regulatory requirements for back-testing the accuracy of internal models. We will work with you to create a custom back-testing template based on the key assumptions in their models. This process will enable you to quickly identify potential modeling erros as well as improve the accuracy of model assumptions. This service will integrate the reporting capabilities of the Bank's core processing system through the creation of custom reports.
Capital Planning and Capital Stress Testing
Capital planning and the ongoing management of capital is a regulatory requirement for all financial institutions. This service is designed to assist Banks in the development or improvement of an effective Capital Plan. We will work with you to understand your strategic initiatives and assess your current and projected capital levels in support of these initiatives. There are also numerous existing and proposed regulations with respect to capital levels and capital stress testing. Consistent with regulatory guidelines, we will create customized capital stress testing model for you that is reflective of the size and complexity of your financial institutions. Upon completion, we will assist you in drafting a written Capital Plan.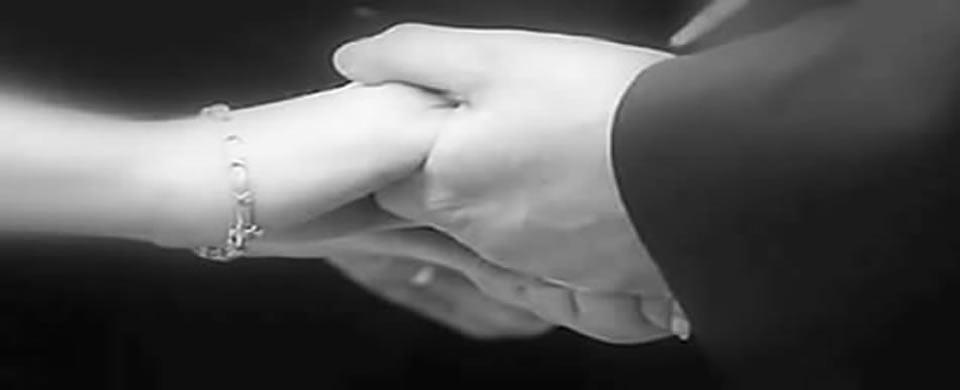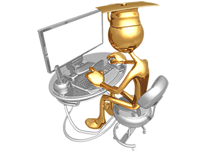 Latest News
Tompkins Consulting Group launches website
Check back often